Sponsorship Opportunities
The Standard Chartered Hong Kong Marathon which started in 1997, has grown from strength to strength in the past years with a record number of entries achieved each year. Now it has become a signature international sporting event. It attracts thousands of tourists and runners from around the world and they congregate in Hong Kong to participate in this internationally renowned sporting event.
To be our sponsor of the Standard Chartered Hong Kong Marathon, we provide, through various promotional activities for customers to better under stand your products and services, as well as providing a platform for your company to establish a positive brand.
Details are as follows:
Promote your company's trademark and brand both to the overseas and Hong Kong markets
Display advertising boards and banners at the venues
Printing advertisements in program booklets
Participate in promotional activities
Product Publicity
Advertisements on TV wall at the venue and etc
We will meet the needs of your company's promotional channels.
If your company hopes for more publicity and sponsorship information, please contact Ms. Yuen (852) 2177 2600 or by email: [email protected]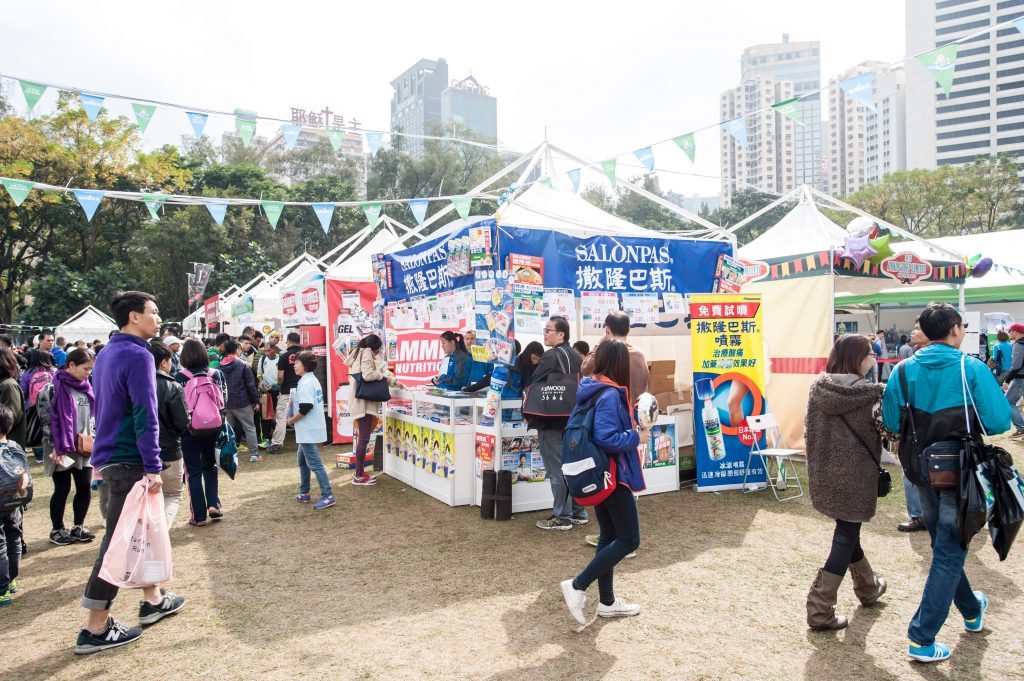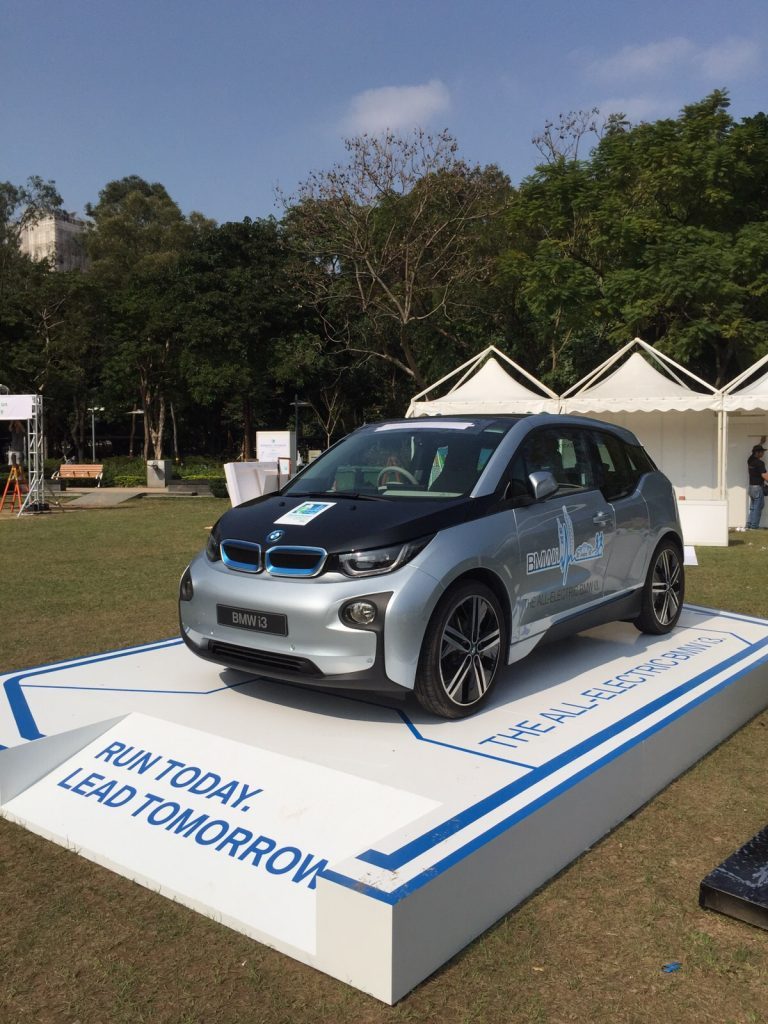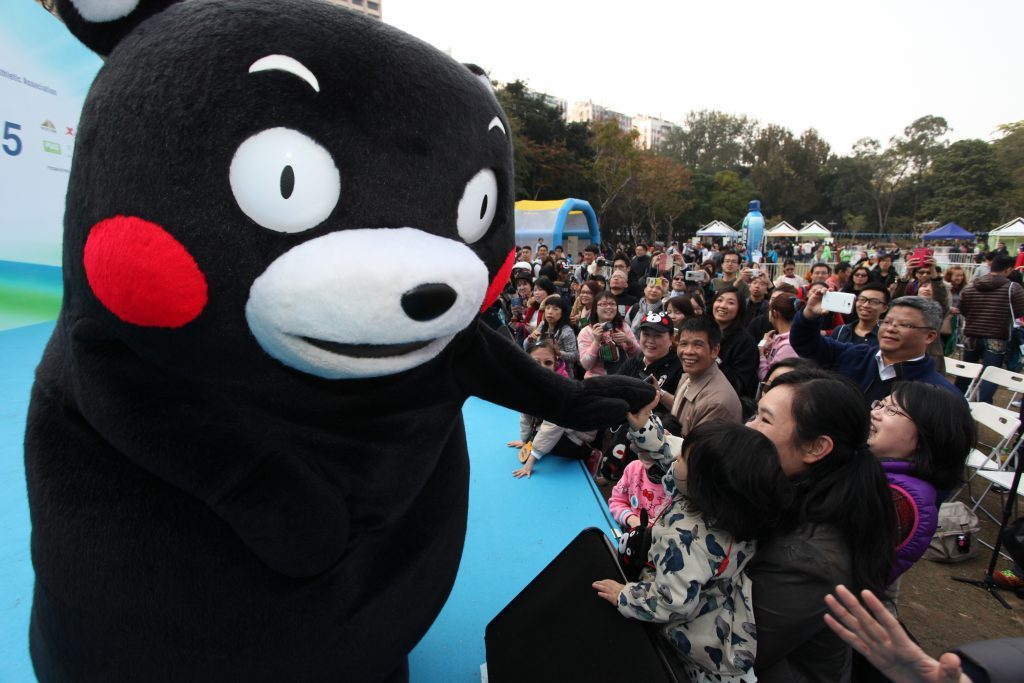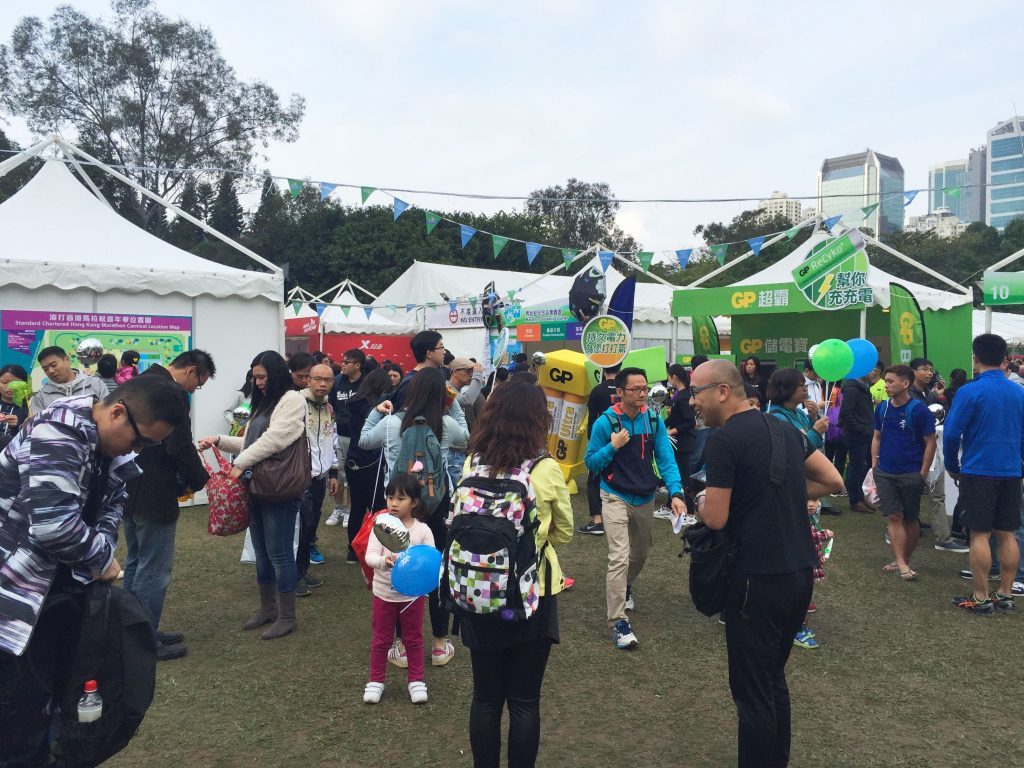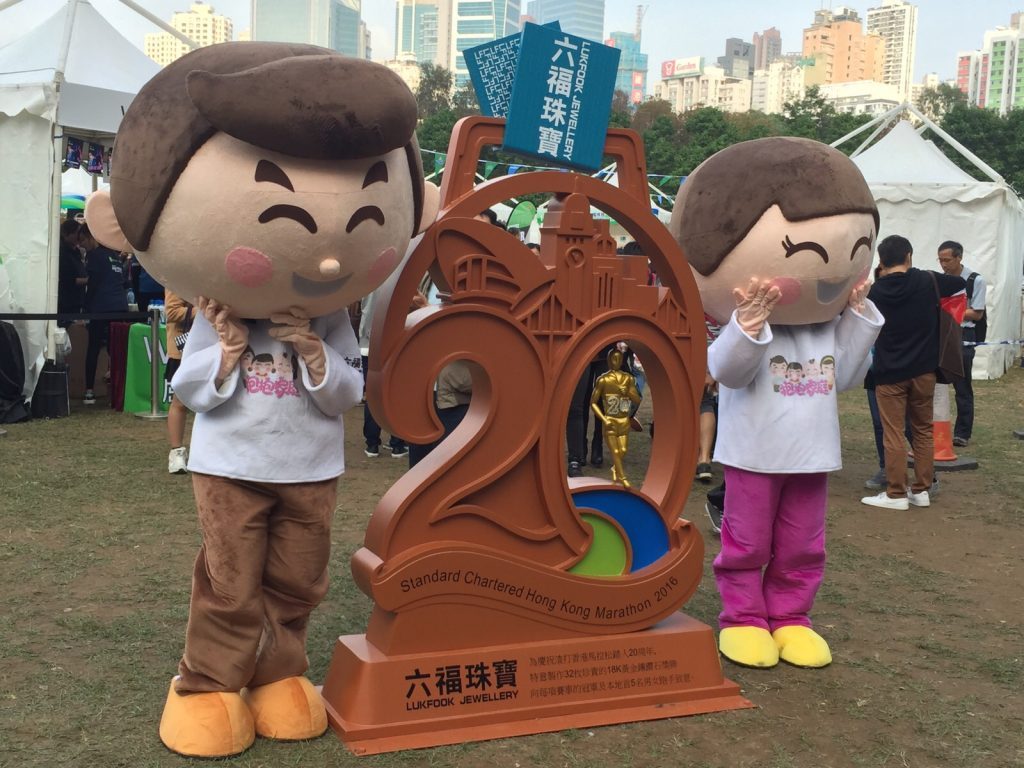 Marathon Registration and Customer Service Office
(852) 2577 0800
General Inquiry : [email protected]
Registration and participant's
Information entry : [email protected]