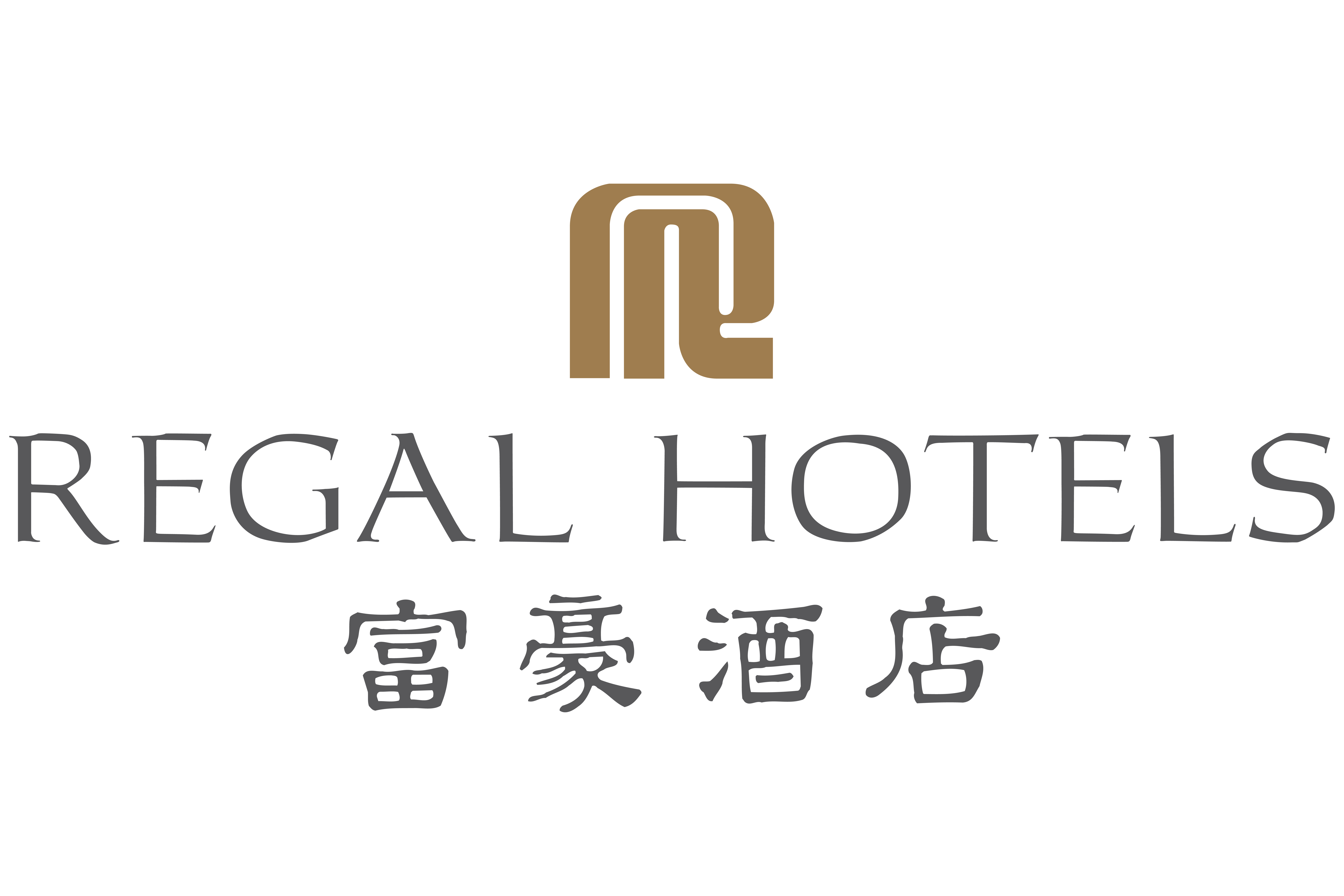 Regal Hotels International offers travelers extraordinary services and luxury amenities with a portfolio consisting of over 8,200 rooms, 60 restaurants and bars which is one of the largest hotel operators in Hong Kong.
We operate 5 Regal Hotels, 6 iclub Hotels and the newly opened Regala Skycity Hotel in Hong Kong. In particular, Regal Kowloon Hotel (Tsim Sha Tsui) and Regal Hongkong Hotel (Causeway Bay) are within walking distance of Standard Chartered Hong Kong Marathon's two starting points, so that you can have more time to get prepared for the race.
What's more? Our hotels are situated in main shopping, attractions and entertainment facilities which are perfect for you to explore the city. Together with our long standing commitment to quality and attention to details, we provide you a comfortable and relaxing stay experience!
Book directly via hotel's website and use voucher code "SCHKM24" to enjoy extra 8% off on room booking and other privileges! Book Now!
Marathon Registration and Customer Service Office
(852) 2577 0800
General Inquiry : [email protected]
Registration and participant's
Information entry : [email protected]